Be a Hero. Grow a Beard.
Get your beard on and help us raise another $1 million!
Help us wipe prostate cancer off the face of the earth.

We've already raised $1,064,567.90
The Hairy Details
Think you'll look better with a beard? We do – at least during the month of September, which by the way is National Prostate Cancer Awareness Month – so your beard will say as much about your style as it does about your heart. Join the thousands who have joined Septembeard in supporting the best prostate cancer research programs on Earth. All dedicated to discovering better treatments and ultimately a cure for the second leading cause of cancer deaths in men.
Videos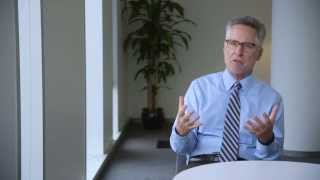 Septembeard and UCSF
Watch Video Johns Hopkins Brady Urology Septembeard Donor
Watch Video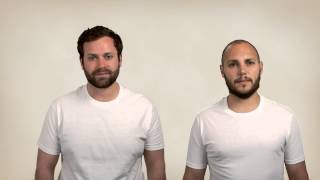 \"With a Beard\" – Official Septembeard Music Video
Watch Video
Brothers in beards
Watch Video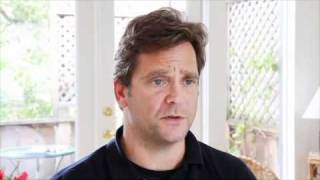 Why I Started Septembeard
Watch Video
Grab some merch from our store and show of your bearded pride. And of course, proceeds go to our beneficiaries!

Shop Merch